Happy APRIL!!! I always loved April Fools Day growing up... toothpaste in the Oreo cookies, salt in the sugar bowl... I may look innocent, but I have a bit of prankster in me (its all in love). Fools day, to me, was a day you could do stupid things and somewhat get away with it...although I did get my one and only detention for saran-wrapping one of the toilets in school :( That was a little mean.
Anyway, I love reading about all the pranks that have been done by big companies, radios, tv stations etc. This year, Google has changed its name to Topeka (since Topeka wanted to change its name to Google), as well as introducing a new app where you can translate animal sounds into human speech, and all their vowels seem to have gone missing on some pages :).
Also, YouTube is letting you watch videos in text mode. I actually really love the following video in the
text mode
almost better, but somehow its not letting me transfer it that way... you have to actually go to the YouTube page. This video is awesome though, and I'm so glad I came across it today via their little prank. It is such reflection of the beautiful spring weather and the sun shining today - coming out after the long winter and the jazz makes me want to dance.
Last year British supermarket chain Waitrose placed ads in newspapers announcing the availability of a new fruit, the pinana (a combination of pineapple and banana).
You can read the Top 100 April Fools Hoaxes of All Time here. One of my favorite is the Taco Liberty Bell
Taco Bell Buys The Liberty Bell
In an effort to help the national debt, Taco Bell is pleased to announce that we have agreed to purchase the Liberty Bell, one of our country's most historic treasures. It will now be called the "Taco Liberty Bell" and will still be accessible to the American public for viewing. While some may find this controversial, we hope our move will prompt other corporations to take similar action to do their part to reduce the country's debt.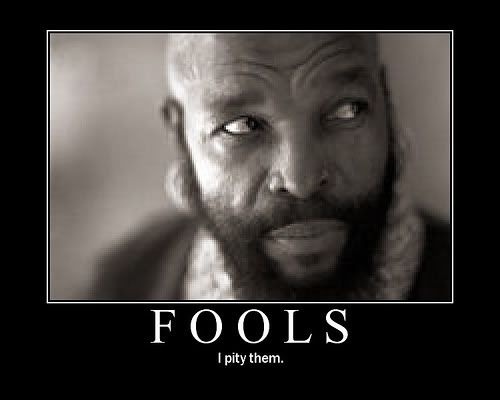 It is better to remain silent and be thought a fool than to open one's mouth and remove all doubt.- Abraham Lincoln
A fool thinks himself to be wise, but a wise man knows himself to be a fool.- William Shakespeare