Hello loves, How is your weekend going? We had our very first snowfall of the season yesterday. It was so beautiful. At one point, my husband and I were relaxing in the warm jacuzzi with classical music playing and just watching the snow fall. It was one of those perfect moments.
Here are a few fun things that I thought I'd share with you from across the web today. If there is a photo, just click on the picture to be taken to the site.
Andy Warhol's Still Life Polaroid Exhibit:
Need to manage your 'To Do' List? Try Todoist.
I want to do this some day! Travel through northern Africa and the trail of the 'Marrakech Express':
"If someone told me to write a book on morality, it would have a hundred pages and ninety-nine of them would be blank. On the last page I would write, 'I recognize only one duty and that is to love.' And as far as everything else is concerned, I say no." - Albert Camus
A Stone Forest in Madagascar (you have to see the cute little monkeys that live there):
Adorable Handmade Portraits by Woodmouse: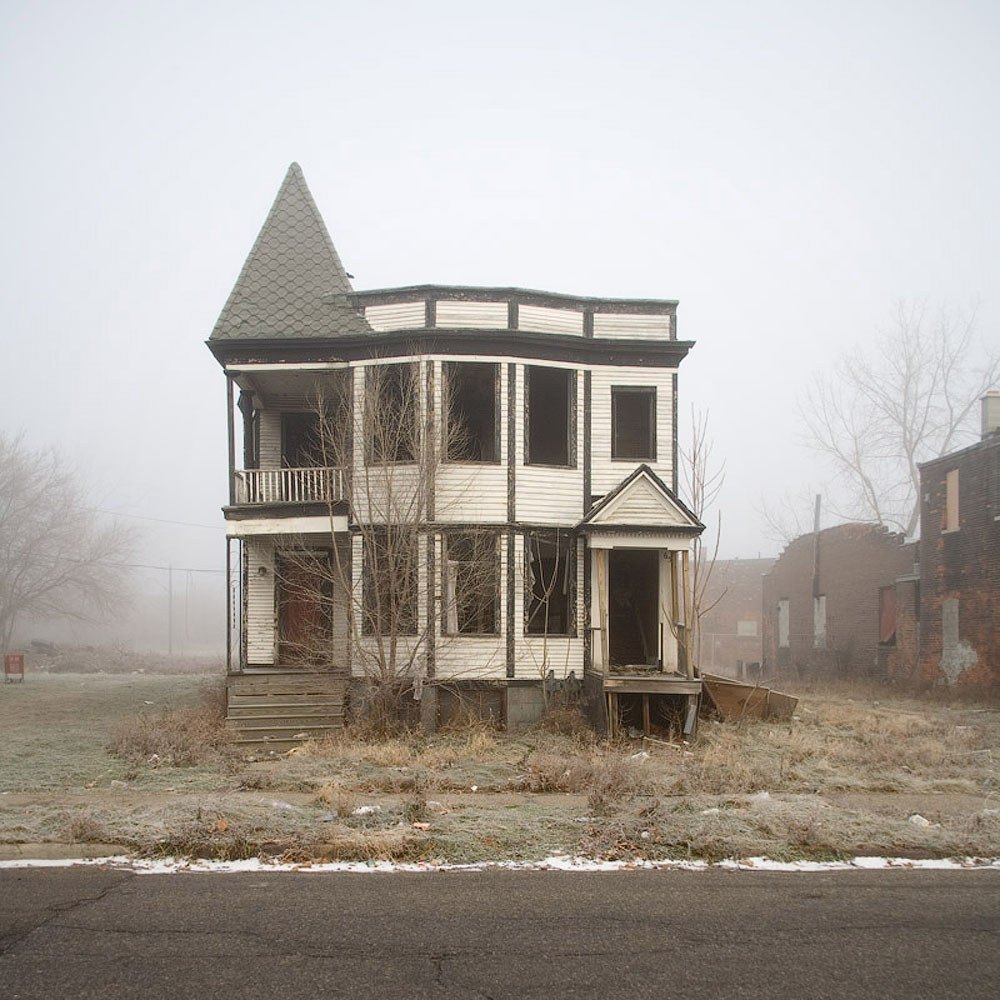 Buying Organic on a Budget:
Need a new superhero? Try Toiletman!:
Have a lovely and restful Sunday.